Programming
Enabling Windows Photo Viewer as Default on Windows 10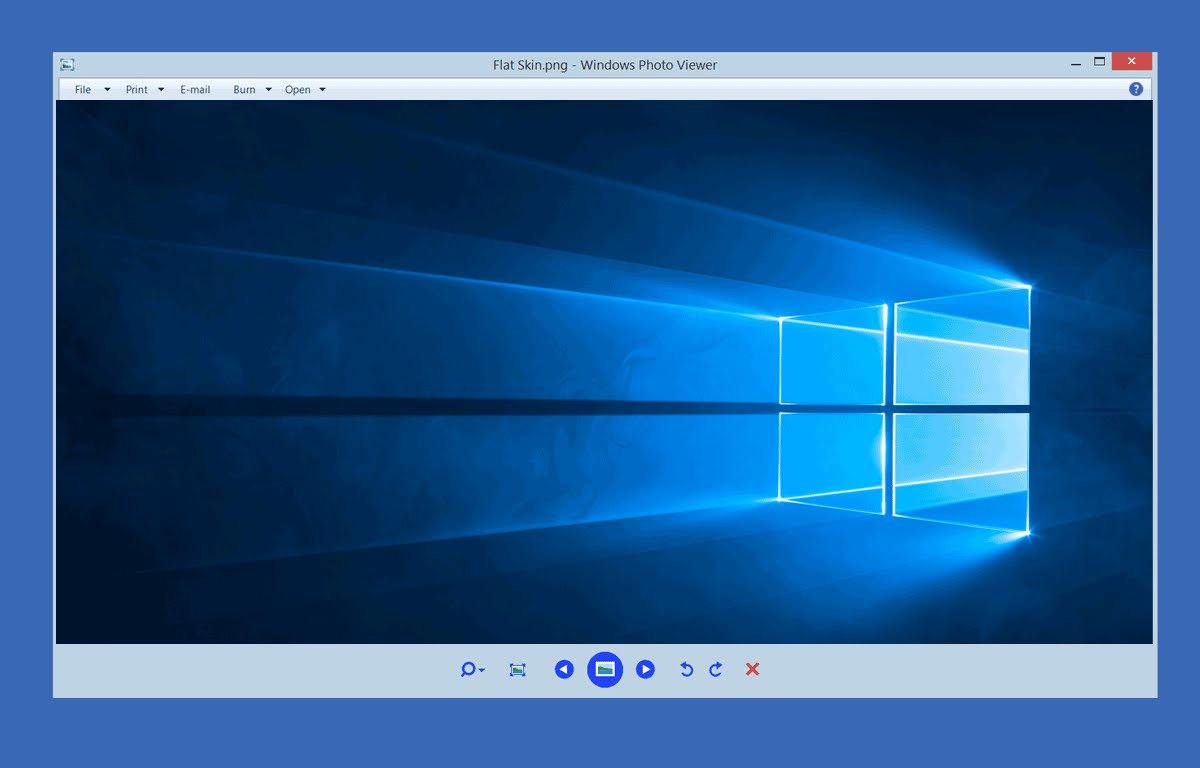 Usually you could use Windows Photo Viewer to view your image files in a variety of ways. You can also print, order prints, attach pictures to an e‑mail message, burn, or open photos in another app on your PC.
Windows 10 uses the Photos app as the default app to open image files with instead now. By default, Windows Photo Viewer is no longer listed in Open with, and only has .tiff files associated with it in Default Programs.
This tutorial will show you how to restore Windows Photo Viewer to be able to select to open image files in Default apps, Default Programs, and Open with for only your account or all users in Windows 10.
Step 1.  Download the file to your computer below and extract the contents of the .ZIP file  You will now have a registry file.
Step 2.  Double Click and Run the "Enable Photo Viewer Windows 10.reg"
Step 3.  Right Click on any image file and Choose "Open With", Windows Photo Viewer will now be in the available list of options again.
Please note that you will have to do this for all image extensions such as (.png, .gif, .jpg, .jpeg, .bmp, .tif, etc).
  Windows 10 Photo Viewer Fix (113 downloads)