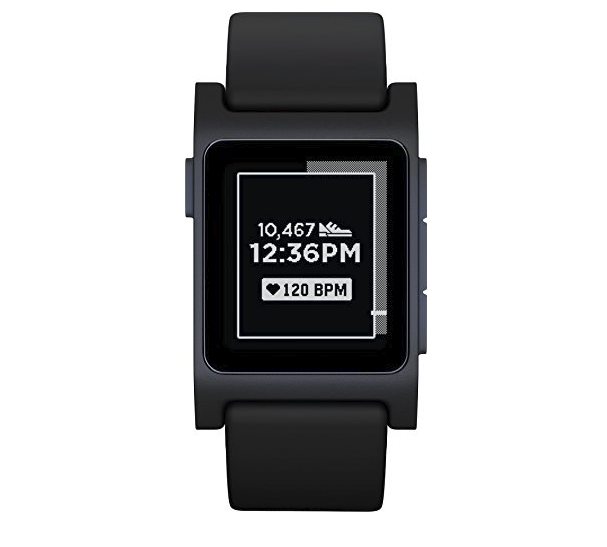 I've used almost every single Smartwatch to date.  I honestly have been disappointed with almost everyone from being bulky, horrible battery life, lack of Samsung apps, etc.  The first Smartwatch I owned was the first gen Pebble.  Loved it.  I decided to go back and purchase the Pebble 2 HR (Heart Rate).  It has a lithium ion battery which should hold a charge between 5-7 days for this watch it also only takes about an hour to fully charge.
If you are trying to connect your Pebble 2 to your Samsung Galaxy Note 8, it just won't work.  At first I thought I received a bad Pebble 2 so I returned it back to Amazon.  I received the new one 2 days later same error message.  It seem's the device would get stuck on 63% of an update then just update failed.  I tried everything from resetting the watch, holding down the bottom right button it just doesn't work.  Then I thought it was my Galaxy Note 8 device so I decided to try my wife's Note 8.  Same exact problem.
When you get the Pebble 2 it seem's its in some factory state and needs to download the latest firmware version.  Here's how I was able to finally get my Note 8 connected to my Pebble 2 HR.  Hopefully you have an extra device laying around I did I had a cracked Note 5, so I powered it on an downloaded the Pebble app.  I let the smartwatch do its update and Viola!  The Pebble 2 HR was finally updated to the latest version.  I turned off my old device, went to the Pebble App on my Galaxy Note 8 and it was connected without a problem.
What a pain in the ass.  Hopefully this helps others that are having the same issue.